Tailored gifts

For the most wonderful holiday season

Holidays are quite close and they're going to be fabulous with Dumas Paris.

La Maison Haute Literie Dumas Paris is launching an online pop-up store dedicated to tailored and on-demand gifts.

From mid-November to mid-January, la Maison Dumas Paris is giving you the chance to personalize your pillows, blankets, quilts or mattresses

Initials or favorite number can be softly embroidered on any online order with no minimum of purchase.
Tailored gifts for the most wonderful holiday season.
The pillow, the duvet and the mattress topper are pretty
intimate and emotional when it comes to have the best night possible.
That's why Dumas Paris makes them precious by embroidering them with your initials or your favorite number.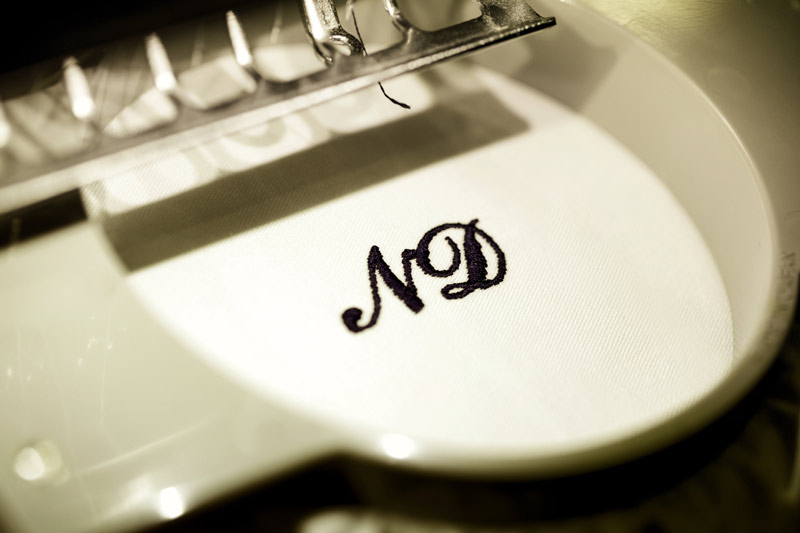 Free for a short period
of time, the embroider
will make your bedding
accessories even more
personal.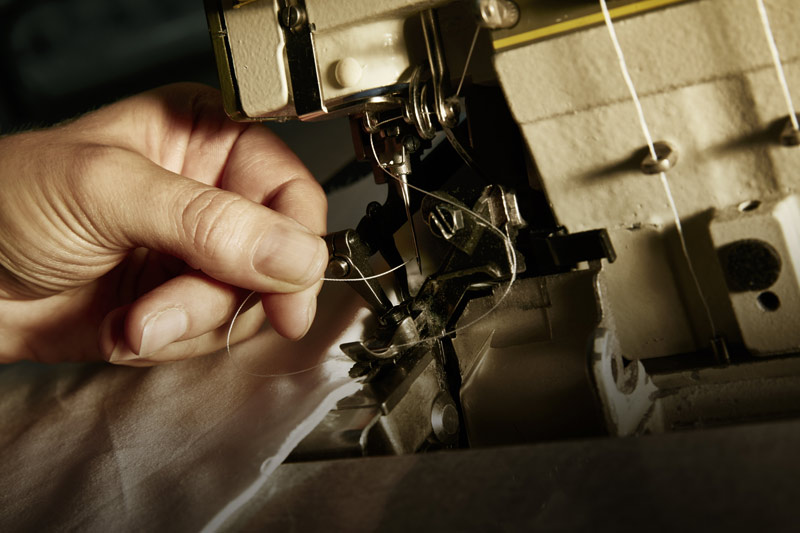 A tailored gift that
will make your nights
exquisite and will ravish
your relatives for one
thousand and one nights.
Promise of a Nuit Idéal ®
In addition to the embroidery being free during the holidays, Dumas Paris' website is proposing all year long a survey "Nuit Idéal®" to find the sensation of a night in an exceptional hotel night back home.
Whether it is sleeping habits or temperatures sensitivity, that survey allows to discover the unique ensemble of a pillows, a duvet and a mattress topper, perfectly suiting everyone's needs.
On the opposite of an ephemeral pleasure, Dumas Paris' Haute Literie ® accessories are timeless hedonist delights, destined to bring you comfort and complete relaxation.