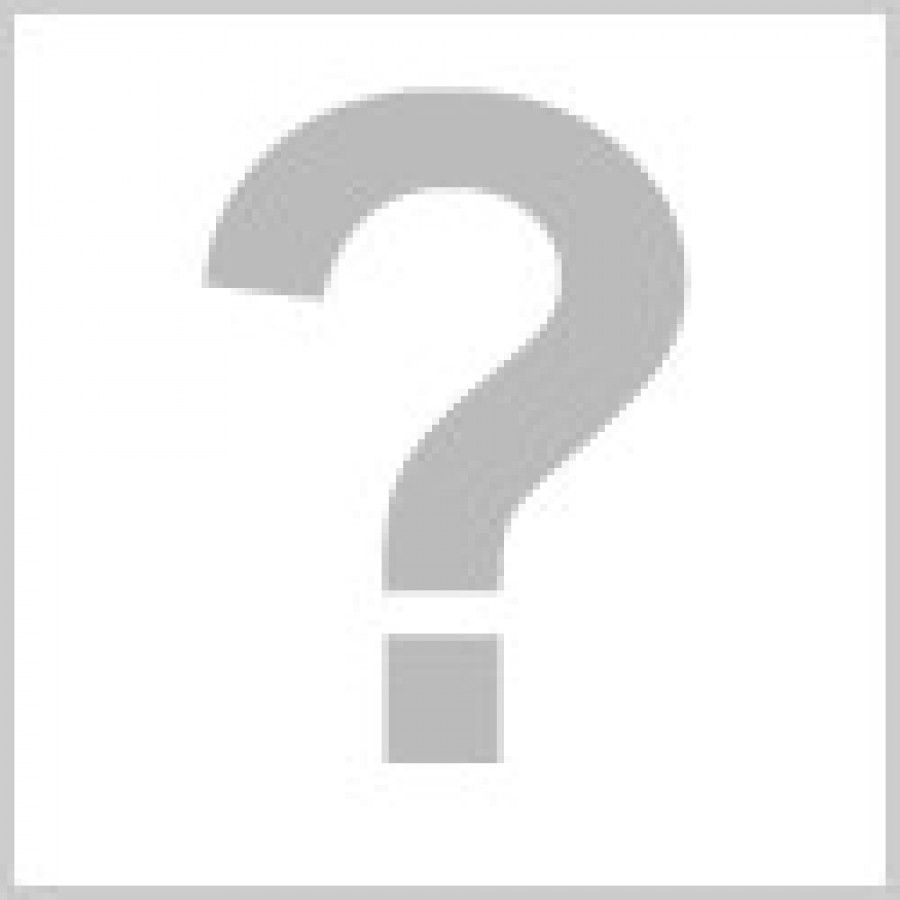 Couette d'été
synthétique Alliance
Free delivery on the French mainland
Delivered within 5 working days (allow 5 extra days for a custom size or embroidery)
Couette d'été
synthétique Alliance
Composition
This synthetic duvet is filled with Microfiber fibre The outer cover is 100% down-proof cotton percale, 91 threads/ cm² It is possible to apply the GSD® process, which consists in adding an inner lining treated against mites. This treatment contains a biocidal product SANTIZED PL21-60 in accordance with the EU No. 528/2012 requirements. Satin stitch finishing to ensure greater security and unwavering stitching. This article meets the requirements of decree No. 2000/164 of 23 February 2000 and to the standards EN NF 12952-2010 Part 1 (non-ignitability by a cigarette)
Packaging
The duvet is delivered in a canvas Dumas bag that you can reuse for storage during warmer periods. You can use this bag during holidays and for leisure if you wish.
Cleaning proccess
Il est recommandé de procéder à un nettoyage de votre couette synthétique une fois par an minimum en privilégiant la période estivale. Elle peut être lavée en machine domestique à 40°C selon le cycle délicat ou équivalent. Le chlore est interdit. Attention, seules les couettes en 140x200cm sont lavables en machine domestique traditionnelle. Pour les grandes tailles (à partir de 200x200cm) il est recommandé de confier l'entretien à votre teinturier ou de se rendre dans une laverie spécialisée avec des machines à laver à grande capacité L'essorage modéré est à privilégier. Il est préférable de procéder au séchage de votre couette en sèche linge jusqu'à obtention d'un produit sans trace d'humidité. Pour la retrouver comme neuve et obtenir plus de gonflant ajouter une balle de tennis dans le tambour.
Couette
Size 140x200cm - 200x200cm - 240x220cm - 260x240cm
Tailor-made

Cleaning process
You will like also
Tailor-made format request
The manufacture of personalized items (embroidery or tailor-made products) requires 5 working days of manufacturing time.
Product successfully added to your shopping cart
Need help?

Make an appointment by phone!