Discover the "Premium" personalized set
Ideal Night

of Beau Site Talloires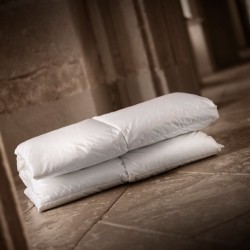 This light duvet is ideal for the summer seasons or tropical area. Its natural feather filling and duck down provides comfort during the summer without...
Discover
Duck down summer duvet Royal 70%
From 208,33 €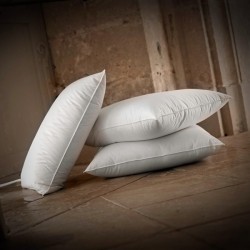 The flexible duck down pillow Royal, favorite of the finest hotels allows you to live the "Ideal Night ®. Perfect for the back or side sleepers it ensures a...
Discover
Duck-down flexible comfort pillow Royal 70%
From 116,67 €
Discover the personalized set
Ideal Night

of Beau Site Talloires
Product successfully added to your shopping cart
Need help?

Make an appointment by phone!