How to choose

your featherbed?

Choosing a featherbed requires reflection. It is very important that you strictly follow our advice on product use in order to guarantee its maximum lifespan and unparalleled comfort.

The featherbed has changed in the past 10 years, particularly in luxury hotels. In fact, these were widely used by our grandmothers to provide additional comfort and warmth. At that time, the featherbed was more commonly referred to as "featherbed" than by any other more modern name.
Which filling for your featherbed ?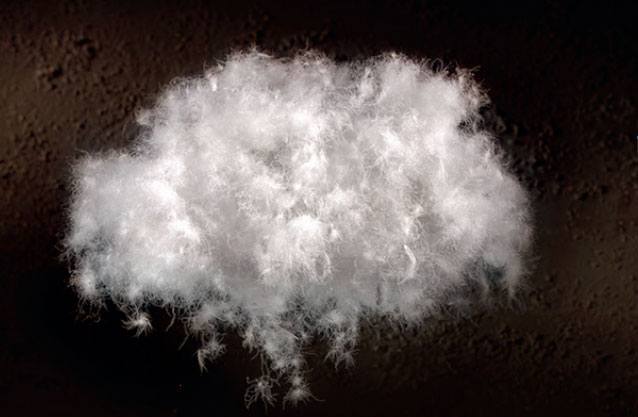 Natural
featherbed.
The natural featherbed provides additional warmth all while adapting to your sleep cycle and changes in body temperature. This gives your mattress a soft and fluffy feel, as if you were sleeping in a nest.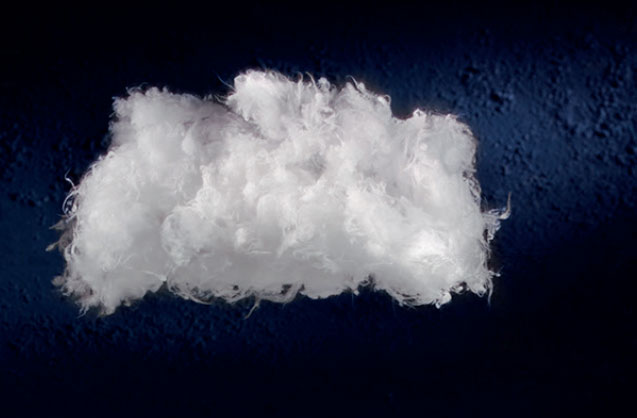 Synthetic
featherbed.
The synthetic featherbed provides a more dynamic and elastic comfort. It is perfect for those who wish to add a little softness to their mattress while keeping a firm feel. It provides a cocooning sensation.
What is the temperature of your room?
The temperature of the bedroom is an important consideration in your choice of featherbed. It works in synergy with the duvet to bring you additional warmth. It is advisable for a restful sleep to not heat the bedroom or heat it very little.
The search engine to discover your personalized Ideal Night®
I begin
Product successfully added to your shopping cart
Need help?

Make an appointment by phone!